Learn languages with movie clips and games.
Get motivated and make rapid progress. Authentic video clips enable you to learn languages the way they are actually spoken today. And thanks to our games, you'll retain and deepen your acquired language skills, at your own pace, in a very enjoyable way.
More info
English, German, Spanish and French the way you hear it.
Lingua Attack enables you to learn four different languages. For each one, we select the best clips from current and recent movies and TV series, as well as television news reports, on a regular basis, allowing you immerse yourself in the current culture of a language.
Lingua Attack has arrived!
Lingua Attack is an evolution of English Attack, the online service that has enabled over a million people to learn and improve their English. With the addition of the ability to learn German, Spanish, and French, Lingua Attack is a complete language learning solution, with a user interface available in 26 languages.
9 million residents of the Paris Region can now learn languages for free.
Qioz.fr is the resource made available to all Paris Region residents by the Region Ile-de-France for the learning of English, German, Spanish and French. Qioz.fr has been developed by Entertainment Learning, the same team that publishes English Attack.
Lingua Attack immerses you in a foreign language the way it is actually spoken in everyday life.
Video Exercises:
Exercises based on movie clips, to make rapid progress.
Visual Dictionaries:
Thousands of illustrated expressions with pronunciation
Assessment Tests :
Test your level and measure your progress
Games :
Because playing enable you to retain more, and faster
Discover Lingua Attack Method
The residents of the Ile-de-France region can now learn four languages free of charge, using the same pedagogical approach that has enabled over a million learners to improve their English with English Attack.
The Ile-de-France Region has enlisted a consortium of companies based in the Region to create its language learning service, with the objective of having a multilingual region by 2021. Entertainment Learning, the company behind English Attack, has brought its unique approach to language learning to this initiative.
Discover Qioz.fr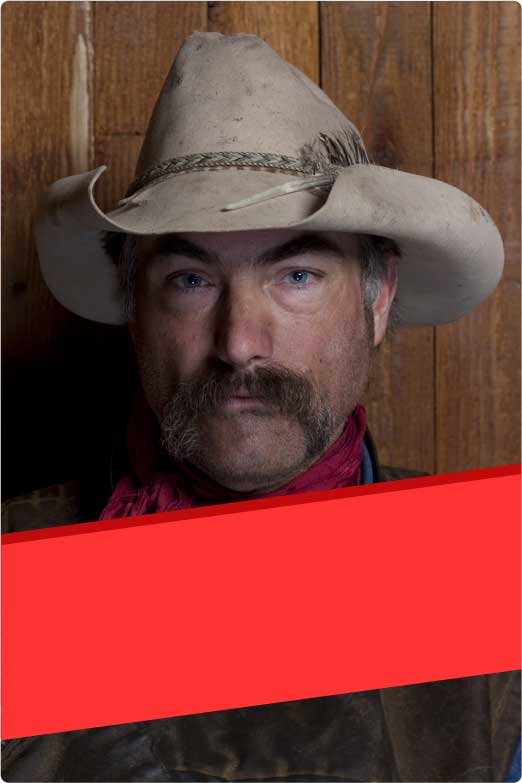 YOUR NEW ENGLISH TEACHER